We'd like to thank our generous sponsors for their commitment and dedication to supporting the mission of Golden Apple Foundation to inspire, celebrate, and support educational excellence. For information on becoming a sponsor for future projects and programs, please contact us.
Banquet Presenting Sponsor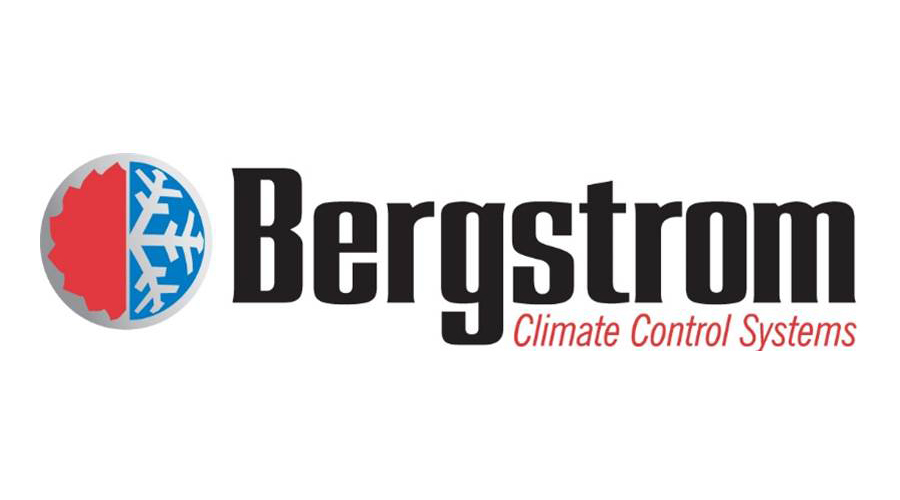 Bergstrom started in 1949 and has since grown into one of the world's leading manufacturers of climate control solutions for the commercial vehicle industry. Its world headquarters is in Rockford. David Rydell, who became Bergstrom's President in 1986 and Board Chairman in 2005, is a longtime member of the Golden Apple Foundation board of directors. Bergstrom Inc. Charitable Foundation is the Presenting Sponsor of Golden Apple's Excellence in Education banquet.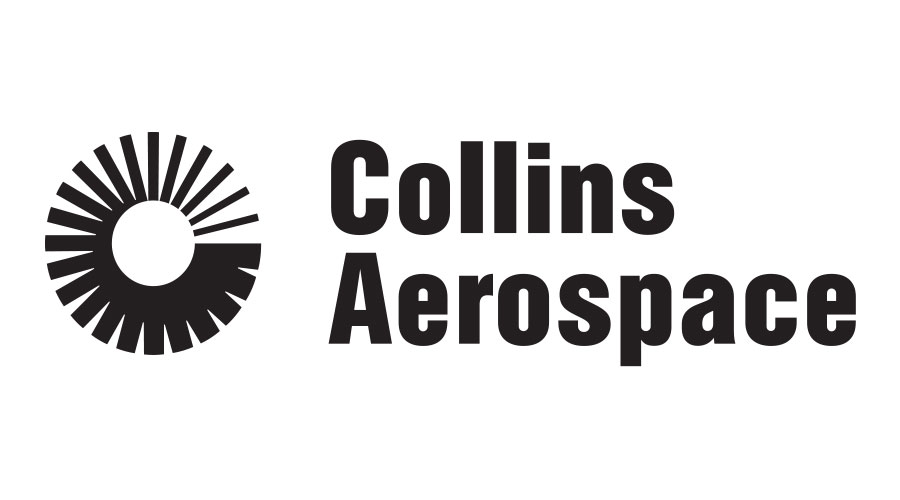 Collins Aerospace (collinsaerospace.com), a Raytheon Technologies subsidiary, is a leader in technologically advanced and intelligent solutions for the global aerospace and defense industry. Created in 2018 by bringing together UTC Aerospace Systems and Rockwell Collins. In 2021, Collins established Collins STEM grants for Golden Apple Foundation of Rockford.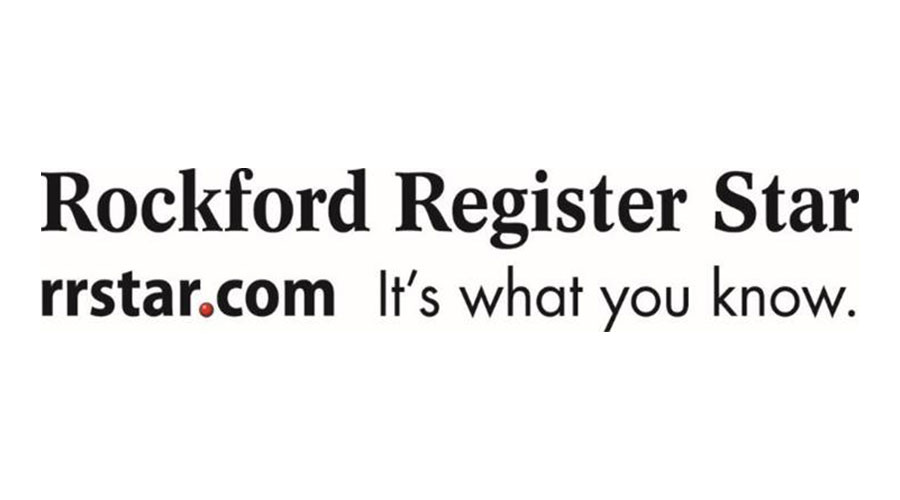 The Rockford Register Star (rrstar.com) is the primary daily newspaper of the Rockford, Illinois, metropolitan area. The fifth-highest circulation newspaper in Illinois, the Register Star takes its name from the 1979 merger of two predecessors, the Register Republic and the Morning Star. The Rockford Register Star has long been a media partner of the Golden Apple Foundation, covering its news, events and announcements.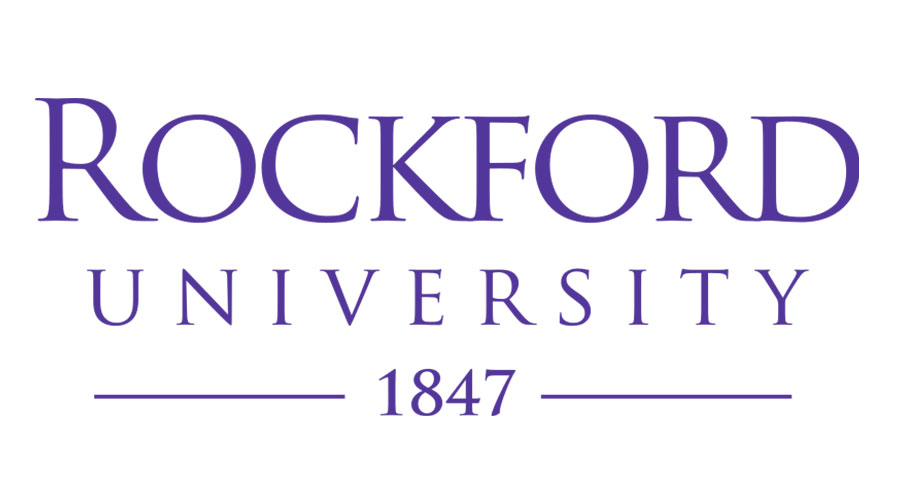 Rockford University (Rockford.edu) is a private four-year, co-educational institution in Rockford, Illinois. It was founded in 1847 as Rockford Female Seminary and changed its name to Rockford College in 1892, and to Rockford University in 2013. It offers undergraduate and graduate degrees in traditional liberal arts and professional fields. Rockford University is the home to the Golden Apple office and the venue for several of its meetings and training sessions.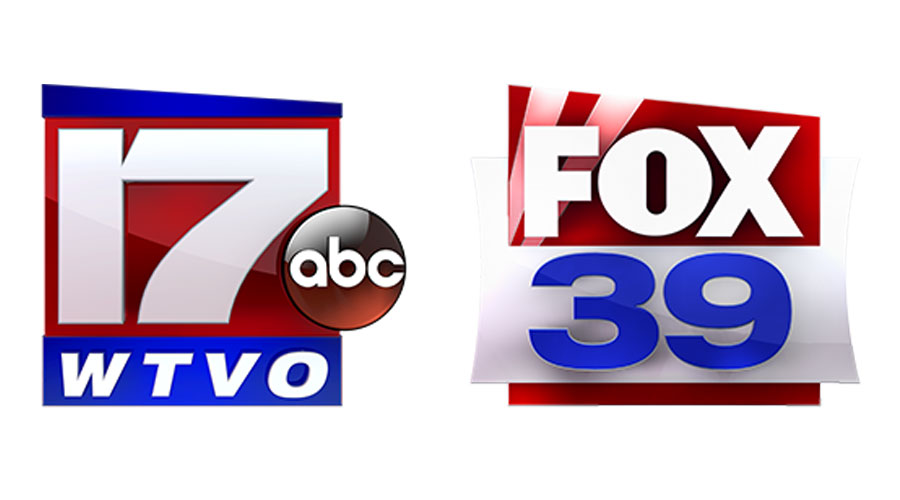 WTVO/Fox39 WTVO (mystateline.com), virtual channel 17, is a dual ABC/MyNetworkTV-affiliated television station licensed to Rockford, Illinois. Owned by Mission Broadcasting, it is operated under joint sales and shared services agreements by Nexstar Media Group. The station is owned by Nexstar Media Group. WTVO/Fox39 has been a media sponsor of Golden Apple Foundation's since 2019. The broadcaster covers, promotes and emcees many of the Foundation's events.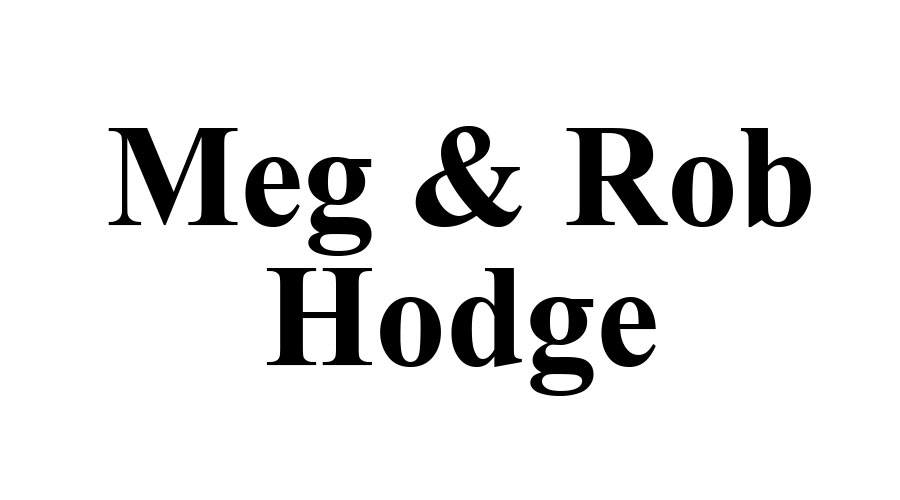 These Boone County residents founded the nonprofit organization, "Andy's Books for Kids," in memory of their son, in 2010. Three years later, Andy's Books for Kids joined Golden Apple Foundation as a sponsor of its I Know I Can program, providing books to third grade classes in Rockford Public Schools. When that program ended, the couple continued to support the Foundation by sponsoring teacher grants, funding classroom needs outside school districts' budgets.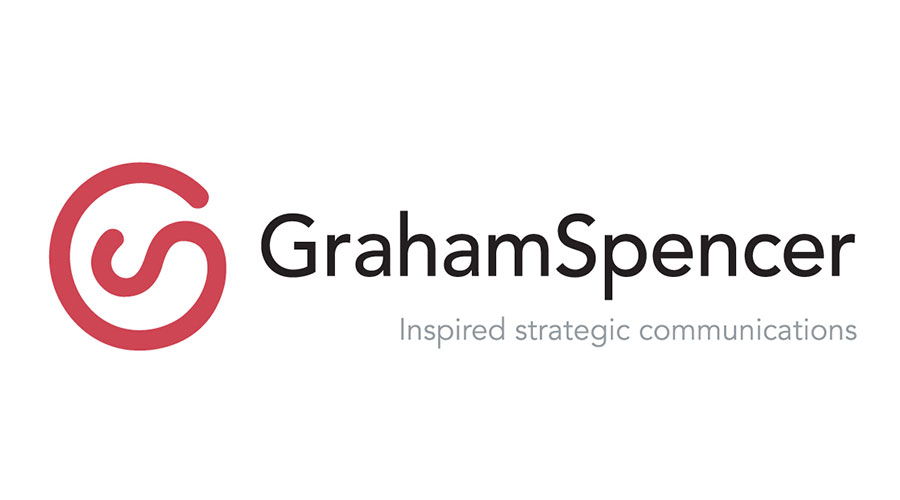 GrahamSpencer is a team of brand researchers & strategists, web developers, graphic artists, storytellers, copywriters, film & video artists, media planners, public relations professionals and exhibition developers. This fully integrated agency founded in 1987 serves local, national and international clients. The agency maintains offices in Chicago, IL; Nashville, TN; Atlanta, GA; Salt Lake City, UT and Rockford, IL. GrahamSpencer is a long time sponsor of Golden Apple Foundation, assisting with its design needs.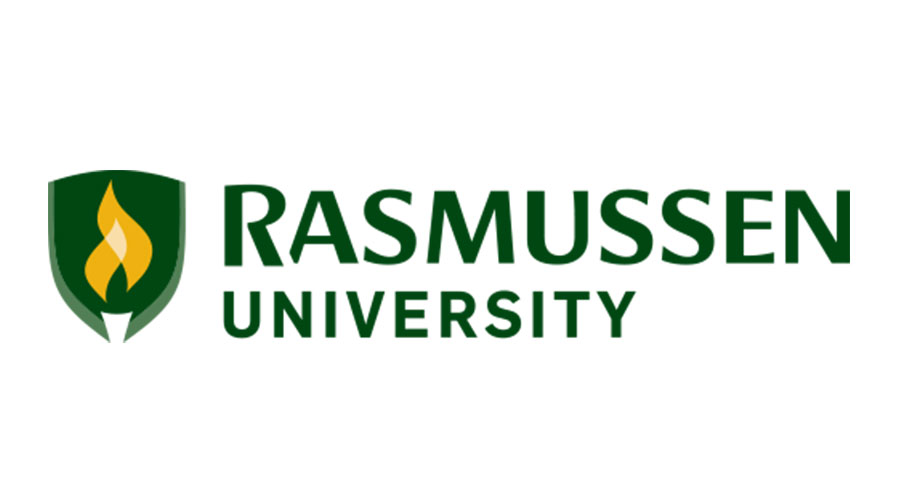 Rasmussen University offers students a broad range of quality Bachelor's and Associate's degree programs in seven educational departments focused on the skill sets for which employers are searching. Students can complete a degree online or at any one of Rasmussen's campuses in Illinois: Aurora/Naperville; Mokena/Tinley; Romeoville/Joliet; and Rockford. In October, 2020, Rasmussen College, a pioneer in career-focused education for more than 120 years, became Rasmussen University. Rasmussen has been a Golden Apple sponsor for several years; staff fill many of the organization's volunteer needs and the university has sponsored several of its events.
Blackhawk Bank
BMO Harris Bank
Entré Computer Solutions
John Kim Partner at the law firm of Barrick, Switzer, Long, Balsley, & Van Evera
McDonald's Corporation
OSF HealthCare Saint Anthony Medical Center
Schmeling Construction
Schnuck Markets
UW Health